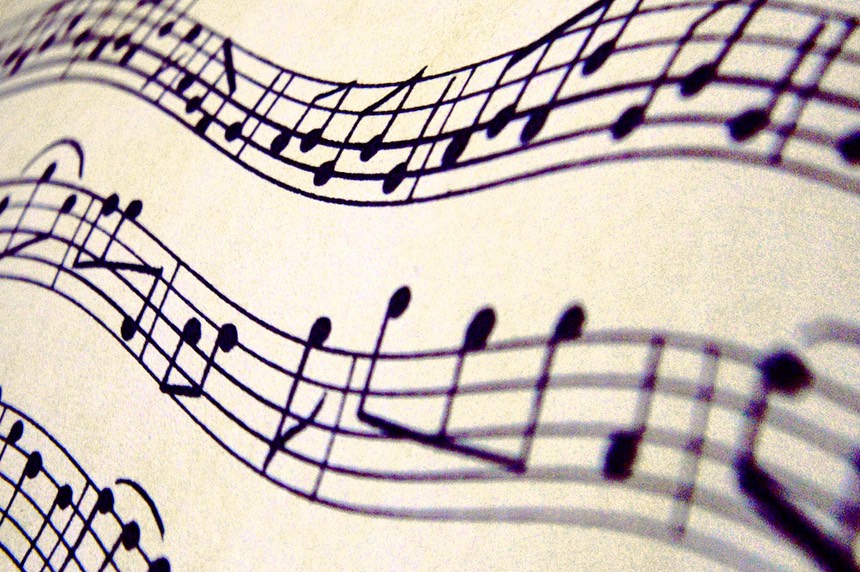 MUSICAL DIRECTOR: MICHAEL EGLIN, PhD 
Michael Eglin was chosen from a field of candidates after an extensive selection process. He succeeds Chris A. Bowman, who directed the Chorale for 20 of its 40 years.  
"The Santa Ynez Valley Master Chorale has a decades-long history of offering excellent choral music to our community, both locally and beyond," Eglin said. "This position is both exciting and interesting in that it explores not only vocal and choral repertoire but incorporates the instrumental canon as well as compositions from living composers. This combined with the variety of musical genres the ensemble has performed in the past offers a wide expanse of artistic possibilities."
Eglin believes that, "90 percent of what is required to be a successful choral member is a passion and hunger to learn, grow and contribute to something greater than yourself. If you're interested in a rich musical and social experience that is fun and brings joy to your life and the lives of others, you are most welcome. To be certain, excellent music requires rigorous hard work and lots of it, but we can have a great time doing it.
"My personal plan for the Chorale is to provide an environment where both the individual and the collective evolve into a finely tuned group that is flexible and comfortable in a variety of styles," he said.
When asked if there was anything that would help singers connect with him as a director, Eglin responded, "Show up, work hard, play hard and have fun!"  Rehearsals with the chorale and youth chorale under Eglin's baton, begin in January 2019. 
ACCOMPANIST/PIANIST: SEUNGAH SEO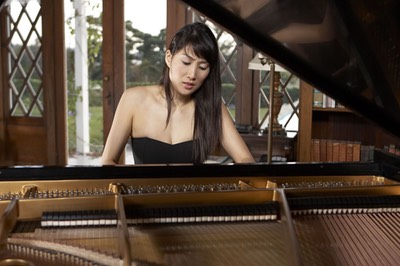 Seungah Seo is the accompanist/pianist for the Santa Ynez Valley Master Chorale and Orchestra. 
Ms. Seo has appeared in chamber and solo recitals throughout the United States, Russia, China, and South Korea. She has performed with Camerata Pacifica and Opera Santa Barbara and has served as a pianist at the renowned vocal studios of Marilyn Horne, Marlena Malas, and Carlos Serrano; the violin studio of Yuval Yaron.
She was a recipient of a Stern fellowship to study with eminent pianist Martin Katz at SongFest and a two-time, first prize recipient for the John E. Profant Foundation award. Ms. Seo's education includes a master's degree from the Manhattan School of Music in New York and bachelor's degree from UCSB.
"I look forward to becoming part of your community," Seo said of her appointment to the SYV Master Chorale and Orchestra. She made her debut at the Chorale's Spring Concert in April 2016.