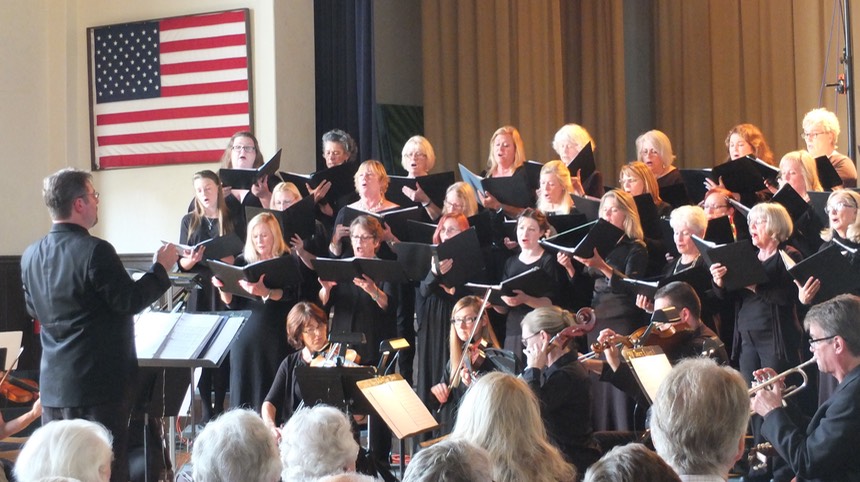 Would you love to sing the world's greatest choral music?  We are always interested in recruiting new members.  If you love to sing and would prefer performing with other voices, this may be the perfect fit for you!  If you want to blend, harmonize and be part of a hard-working, fun group of enthusiastic music lovers, come try us out.
The Santa Ynez Valley Master Chorale welcomes new members of all backgrounds throughout the year. We actively seek to assemble a group of excellent singers that reflects our greater community.  From the strength of our differences we create beauty through unified choral singing.
Joining the choir gives people an opportunity to sing classical and contemporary choral music under the direction of Dr. Michael Eglin.
His personal plan for the SYV Master Chorale is to "provide an environment where both the individual and the group evlolve into a finely tuned choral group that is flexible and comfortable in a variety of styles."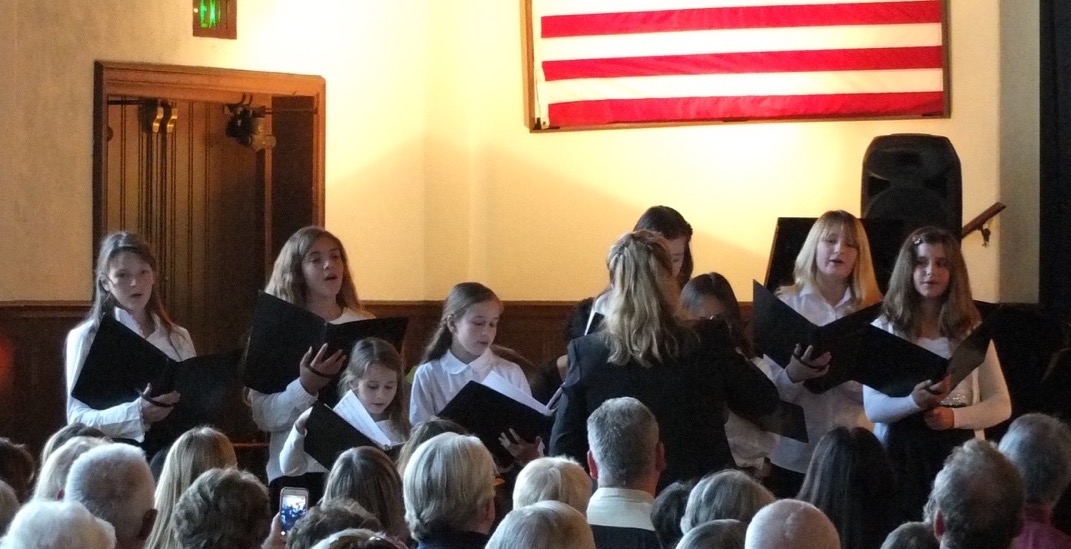 The Youth Chorale is made up of members in grades 4 through 8 and open to children from throughout the Valley.  It is under the direction of Music Director, Dr. Michael Eglin and accompanied by Seungah Seo.  The Youth Ensemble and the Master Chorale perform separately and together.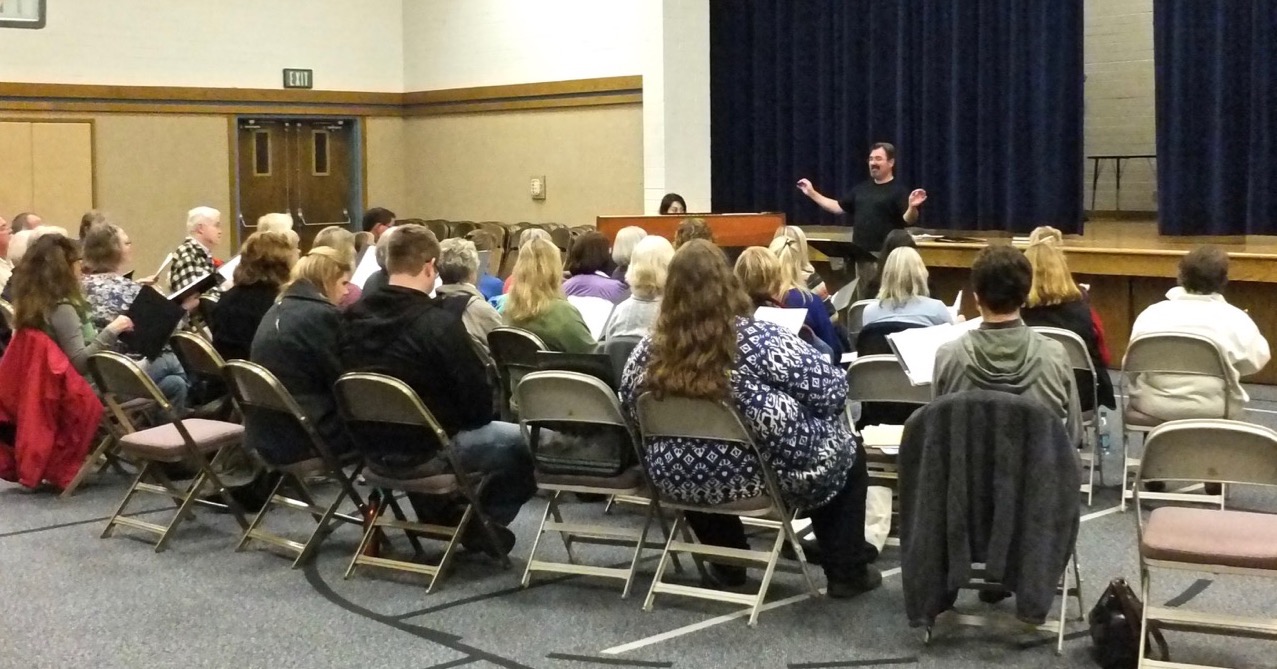 Presenting two concerts a year, the Chorale's repertoire ranges from the works of the masters of all musical periods to contemporary works by sacred and secular composers.  If you're interested in a rich musical and social experience that is fun and brings joy to your life and the lives of others, the Master Chorale invites interested singers to audition at the beginning of rehearsals for each concert. To be certain, excellent music requires rigorous hard work and lots of it, but we can have a great time doing it. 
Members pay annual dues and volunteer their time. Members are encouraged to assist in fundraising, promotion and educational activities. Rehearsals are on Tuesdays, at 7:00 p.m. at Church of Jesus Christ of Latter Day Saints in Solvang.  
Rehearsals for the Master Chorale's Spring Concert, under Music Director, Michael Eglin's baton, will begin on January 16th, 2018.  
For more information about joining please contact us by clicking the link below to send an email: