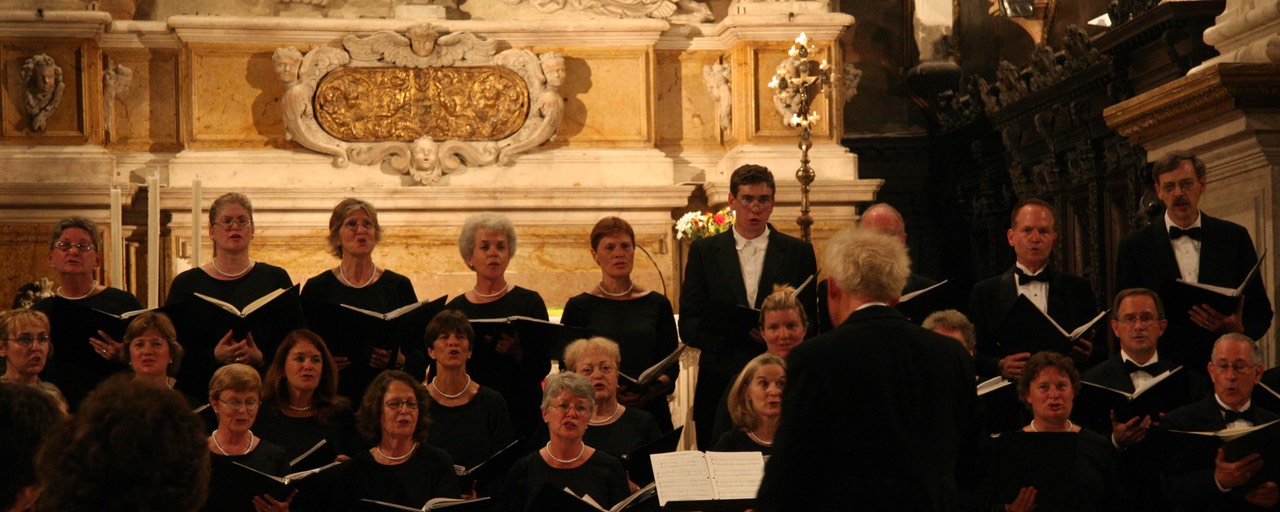 For the past 40 years the Santa Ynez Valley Master Chorale has presented quality choral music with live orchestral accompaniment to our community.  Performances have featured classical, contemporary, and popular works, as well as new and original compositions. 
In 1978, a young music teacher, Karl Thompson, formed the Santa Ynez Valley Chorale.  The Chorale tackled Bach, Mozart, Handel, Schubert, Brahms and Beethoven.  And today, the list of classical composers' works remain the core of the Chorale's presentations.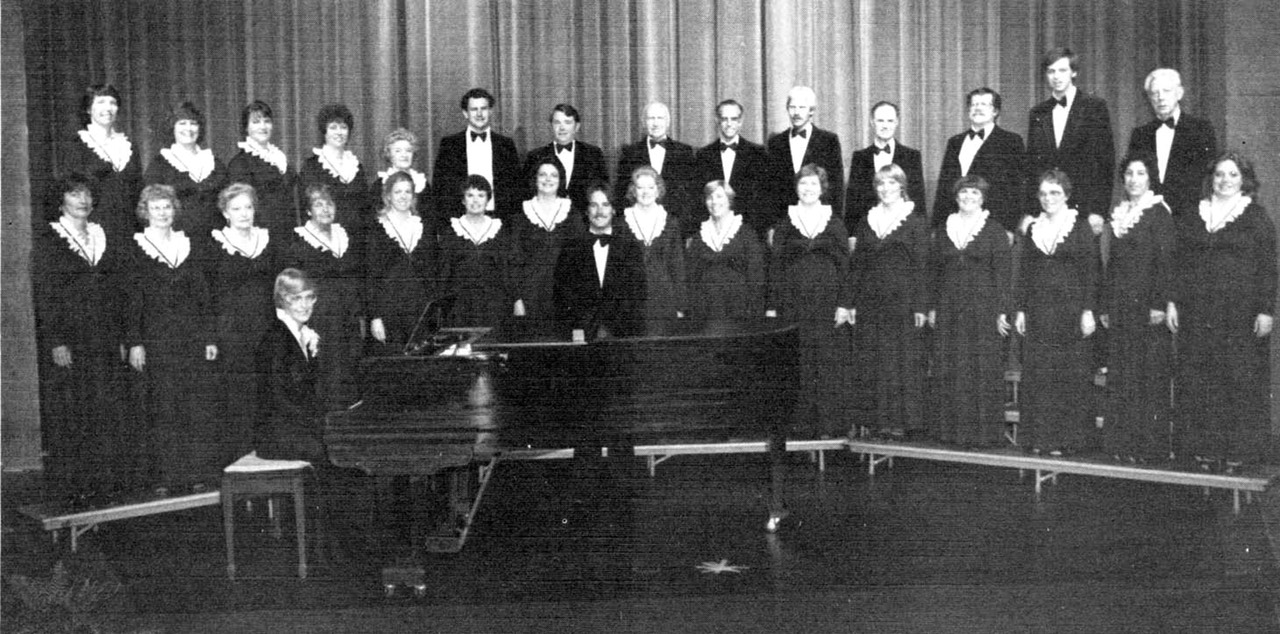 Santa Ynez Valley Chorale 1983
In 1998, Chris A. Bowman became the artistic director.  Over the last 20 years, under Mr. Bowman's direction the Chorale has performed increasingly challenging and complex musical works and performed in a variety of venues.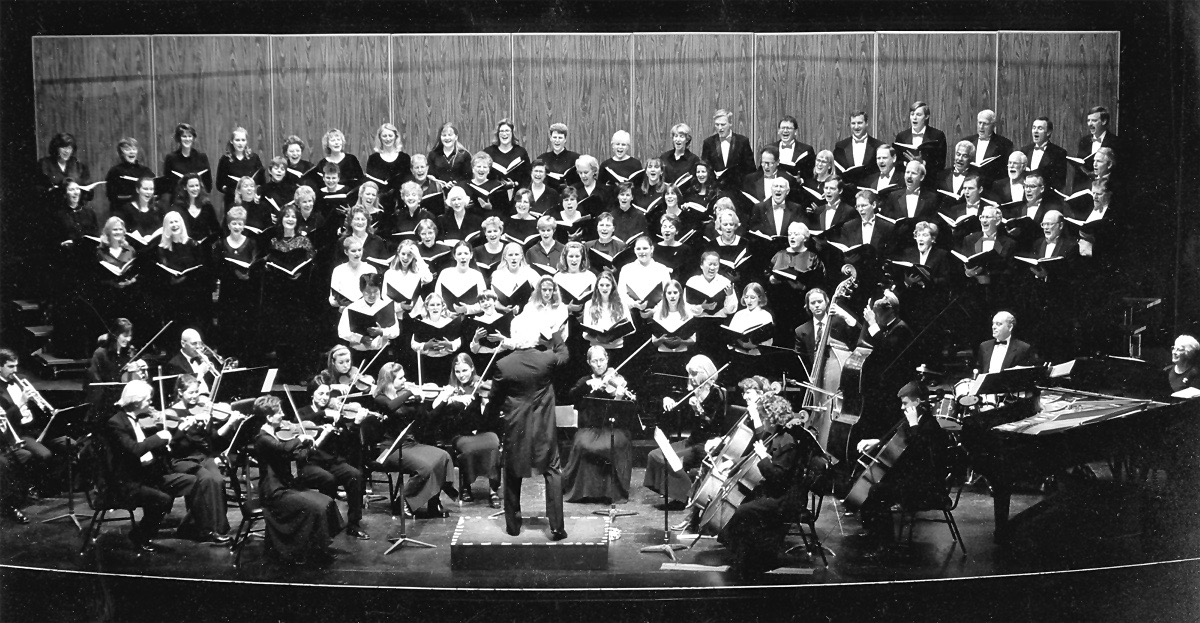 Santa Ynez Valley Chorale at the Lobrero Theatre in Santa Barbara
Under Mr. Bowman, the Chorale added a youth chorale that performs with the Chorale, and an orchestra to accompany the holiday program. Mr. Bowman helped the Chorale mature into the master chorale it is today.


The Santa Ynez Master Chorale and Youth Chorale.
For the past several year, the Master Chorale has presented two concert series per year, a free Fourth of July concert and a Veterans Day performance. The Chorale has also performed in Europe and Quebec, Santa Barbara and up and down the central coast.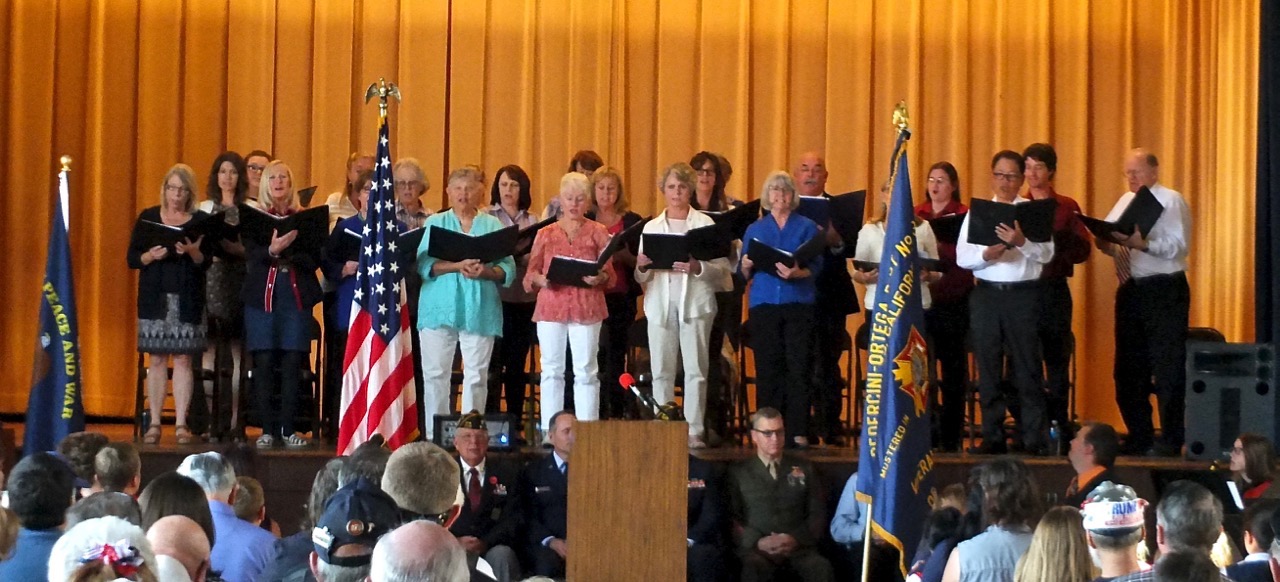 Veterans' Day Celebration at the Veterans Hall in Solvang.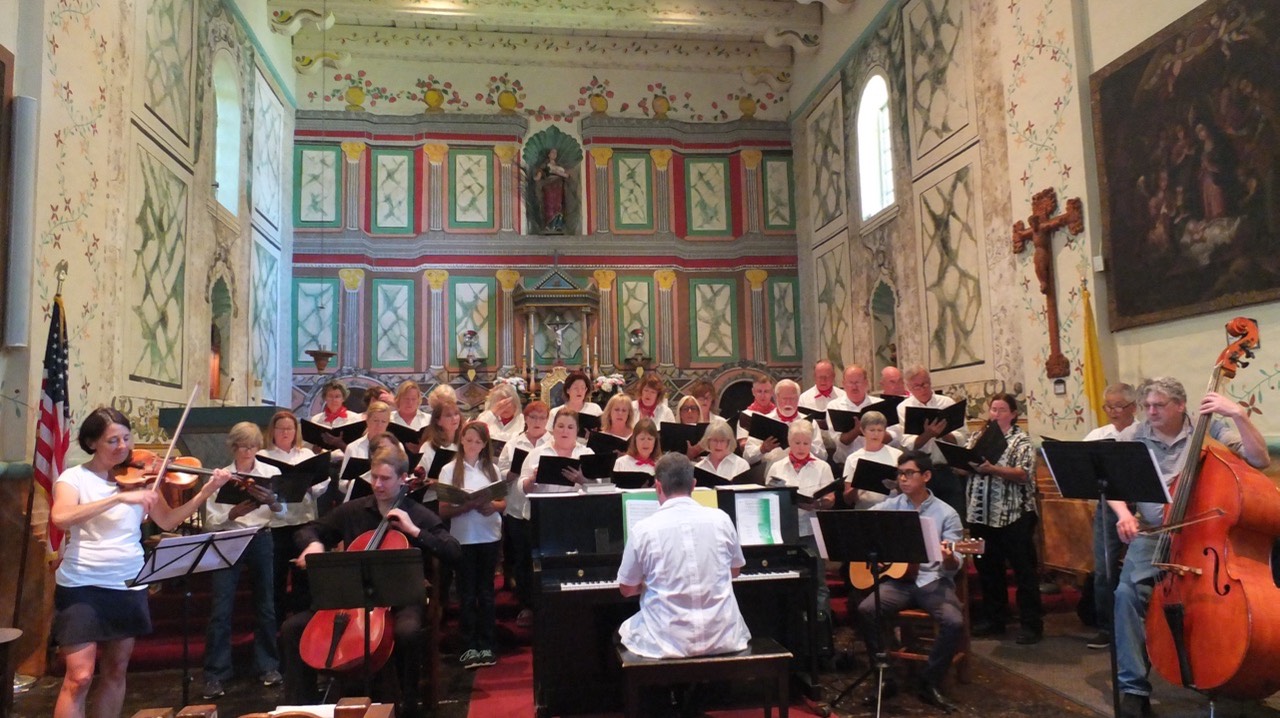 The Chorale performs at Old Mission Santa Inés on the 4th of July, 2017.
The Santa Ynez Valley Master Chorale continually strives to build on our past, live our present with joy and make plans for an exciting future.